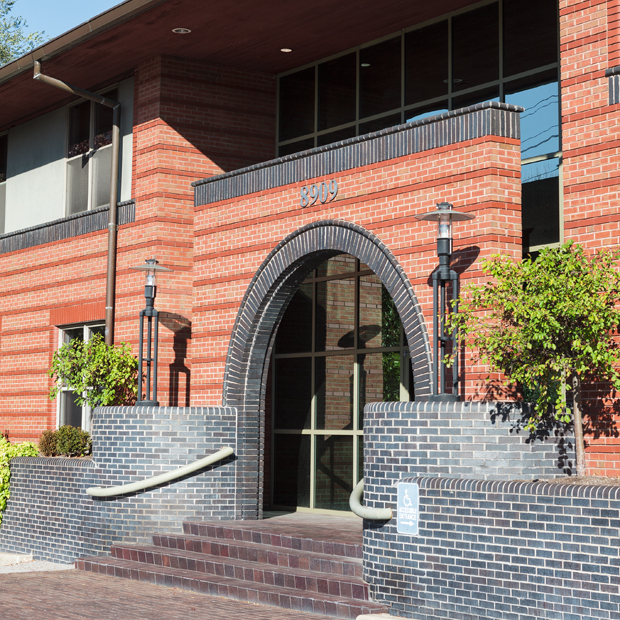 Welcome to Rossiter & Boock, LLC
At Rossiter & Boock, we are trial lawyers first and foremost. We combine the skills of seasoned litigators with the specialized knowledge of fiduciary law and personal injury practice to effectively represent our clients' interests. Our attorneys have tried cases throughout Missouri, Illinois, and Kentucky. We are experienced in a broad range of areas, including breach of fiduciary duty, will and trust contests, medical malpractice, defective products, motor vehicle collisions, and business litigation.
In addition, our attorneys regularly handle estate planning and administration. Because we practice in all areas of fiduciary law - planning, administration, and litigation - we are able to take a comprehensive approach to fiduciary matters, incorporating our knowledge from each area to provide our clients with the best possible representation.
With nine full-time attorneys and a competent support staff, Rossiter & Boock has the resources to represent our clients in the most complex matters. Despite our capabilities, our clients still benefit from the efficiency and personalized service of a smaller firm. We believe Rossiter & Boock represents the best of both worlds.
We invite you to explore our website and learn more about our firm. If you wish to speak with an attorney regarding legal representation, please contact us today.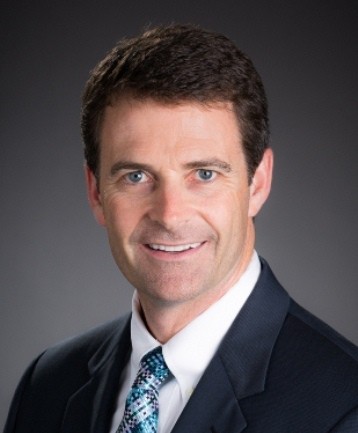 Matthew J. Rossiter focuses his practice on fiduciary litigation, civil litigation, estate planning and probate administration. He has tried cases throughout Missouri, representing trustees, personal representatives, and claimants in all areas of estate administration.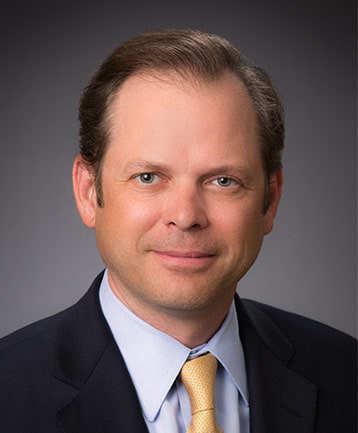 Jamie L. Boock helps individuals who have been injured through no fault of their own receive the compensation they need to move on with their lives. His practice focuses on medical malpractice, wrongful death and other personal injury claims.
Request a Free Consultation
Have Questions? Ask Your Lawyer
Weekdays 8:00 a.m. to 5:00 p.m.
(314) 754-1500